Attractions
RECOMMENDED EXCURSIONS
All the fun of the outdoors, hand in hand with culture and the joys of nature. From Taufers Castle right the way up to the Reinbach Waterfalls, you will find numerous attractions around Chalet S in Sand in Taufers. Here are the highlights.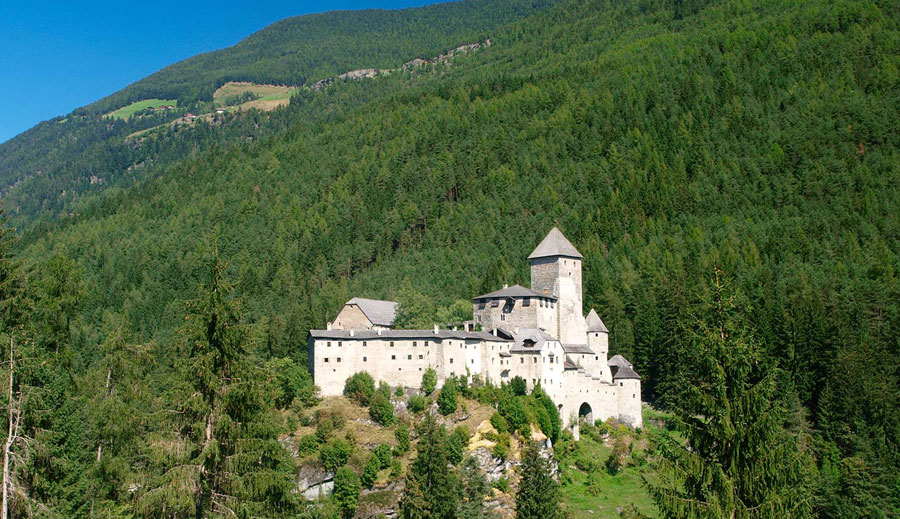 TAUFERS CASTLE
The Castle towers above Sand in Taufers and has been incredibly well-conserved. It is classed as one of the biggest and most beautiful castles in South Tyrol and dates back to the early 13th century.
NATIVITY MUSEUM & FOLKLORE MUSEUM
The Marantha Nativity Museum in Luttach is the only museum of its kind and exhibits numerous nativity scenes in a variety of styles, while the Folklore Museum in Dietenheim shows the everyday life of the rural community in days gone by.
NEVES STAUSEE RESERVOIR
The reservoir lies at the foot of the Alpine ridge at Lappach and is the set-off point for countless hikes and mountain tours.
REINBACH WATERFALLS
Roaring and thundering. A truly unique spectacle of nature, the Reinbach Waterfalls are accessible via the Franziskusweg path. The path winds its way around the rocks, over suspension bridges and steep steps all the way to the waterfalls.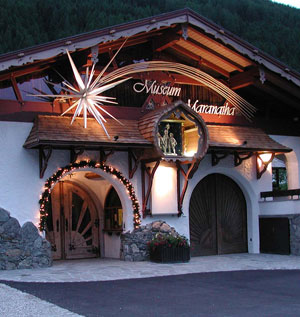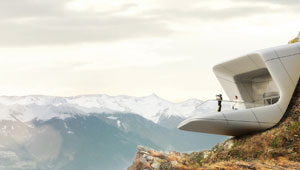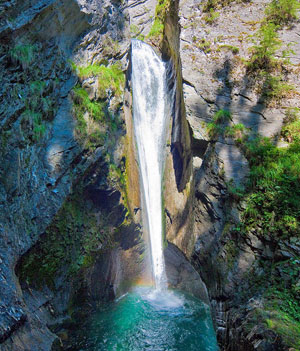 MESSNER MOUNTAIN MUSEUM CORONES
Located on the peak of the Kronplatz, the sixth MMM was opened in 2015 and is the brainchild of Reinhold Messner together with famed architect Zaha Hadid.
BRUNECK
Our neighbouring town of Bruneck is also known as Rienzstadt, and was first referenced in documents dating back to 1256. Ideal for leisurely strolls and shopping, Bruneck is also home to the Ripa Messner Mountain Museum in Bruneck Castle.